The latest Redbat collection is just in and we've already started planning our wardrobes around it. The Redbat L.A.X collection brings this summer's highest heat items right to your doorstep (speaking of doorstep, did you know we deliver to your door when you select this delivery option when shopping online?). Check out the must-haves from this collection and the trends that you need to flex to your impress your fam.
1. HIP BAGS
Hip bags gave made their way back from the '80s and '90s and we've been seeing the love for its return on the runway, appearing on countless influencers, editors, celebrities and of course, Instagram. It's the retro accessory you can style in at least 3 different ways and that will always give your 'fit that extra sauce. For some #InstaInspiration, see how the sportscene fam is styling it on the 'gram.
3. Socks & slides
Ever heard of the word "normcore"? If not, don't worry fam, we're here to break it down for you. "Normcore" was created back in 2014 by trend forecasting agency K-Hole and basically comes from the merger of two words : "normal" and "hardcore". It means that it's okay to dress using the basics to create a fashion forward look. In other words, it's no longer frowned upon to wear socks and slides.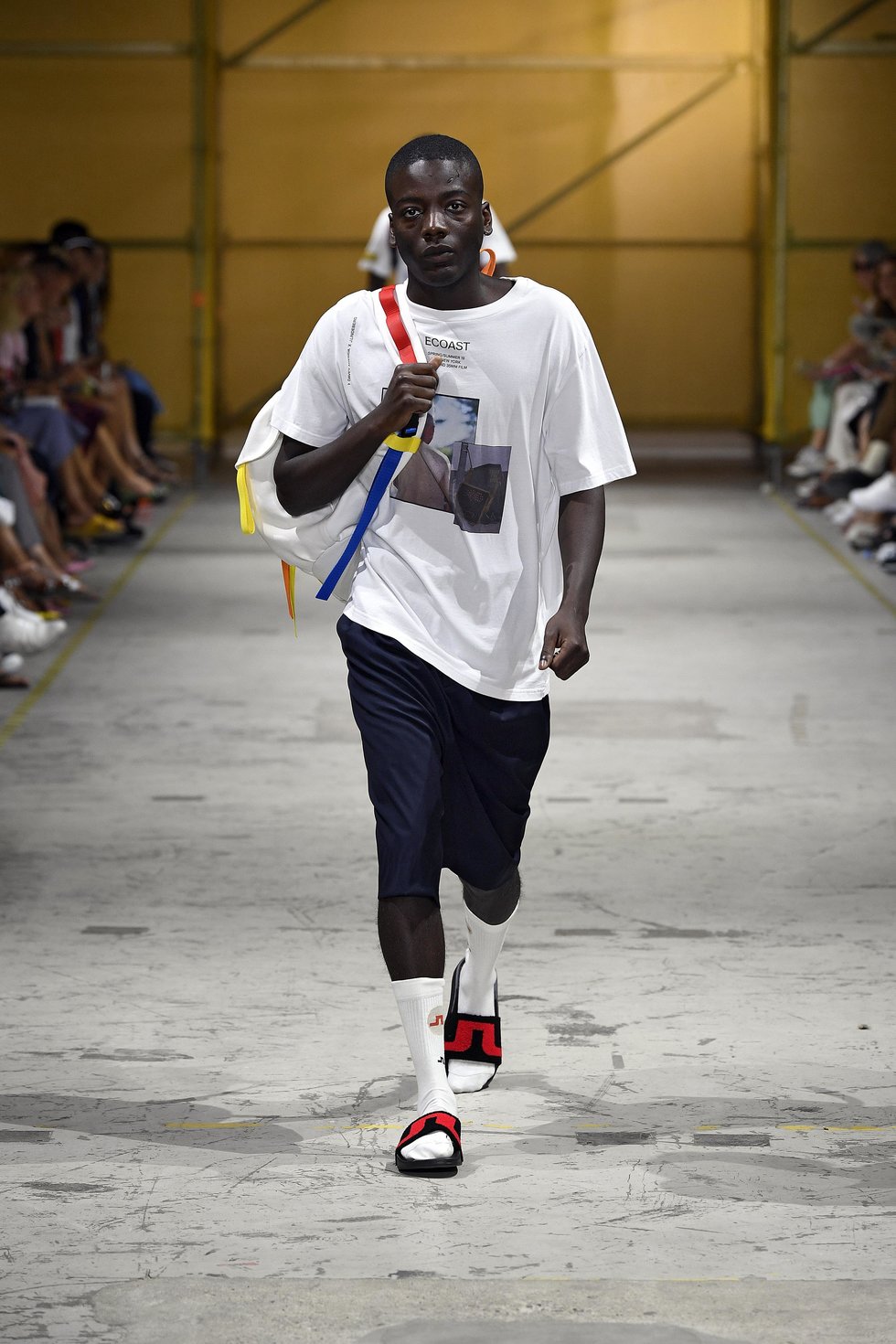 4. Joggers
While we've always had a pair of joggers in our wardrobe, it's now more necessary than ever to have this sports luxe essential in your 'fit rotation for the week. It's received a bit of an update for summer though, sporting some tape detail on the side. Tuck in your tee & style your joggers with socks and slides to stay on point with the normcore movement. For more inspiration, just look at A$AP Rocky.
Shop the Redbat L.A.X collection here.